Become a domestic abuse champion
Working together to bring positive change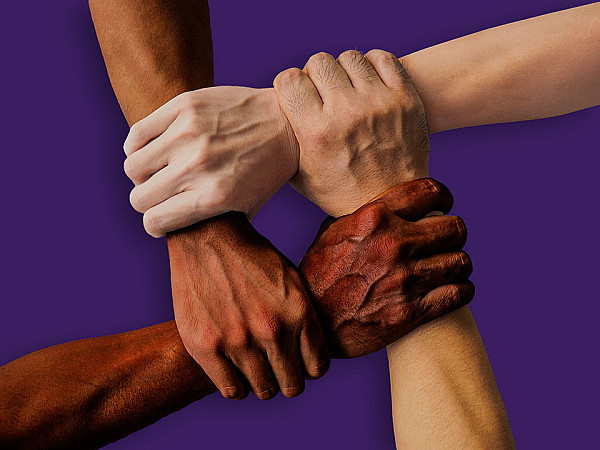 We are in the process of recruiting a network of community domestic abuse champions across the county, with particular focus and priority on the 'hard to reach' communities and groups in Lincolnshire.

This network will be the eyes and ears around Lincolnshire. They may be professionals, business owners, survivors or members of the public who share our vision for a life free from abuse.
The primary role of the domestic abuse champions is to raise awareness about domestic abuse within their own community/group or setting and spot signs of domestic abuse and signpost people to get the help they need. They effectively serve as a conduit between victims and specialist support services.
We are committed to providing training, support and consultation to anyone who would like the opportunity to be a domestic abuse champion.
If you would like to put yourself forward for this exciting new role or require further information please contact the OET Manager Ann Canter. Email: annc@ldass.org.uk Tel: 07484 019137