Make a self referral to LDASS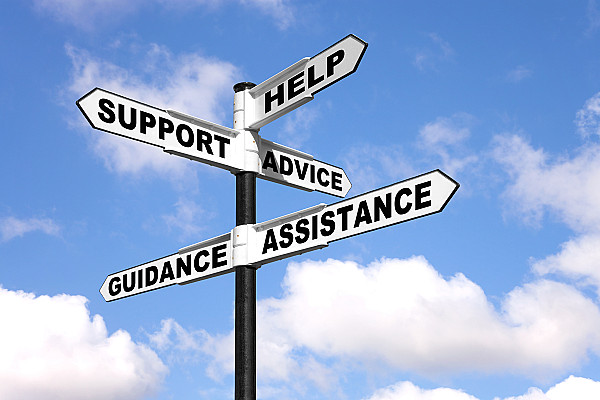 Need advice or support?
LDASS (Lincolnshire Domestic Abuse Specialist Service) provides specialist support and assistance to families and individuals in Lincolnshire experiencing domestic abuse.
Contact us to discuss your situation and find out how we can help. We are here to listen and we won't judge or tell you what to do. We provide a confidential service and we can offer you advice and guidance regarding a range of situations.
Ways to contact us
To speak to one of our specialist domestic abuse workers call our helpline number 01522 510041 (choose option 2) or email: info@ldass.org.uk
Alternatively, if you would like to start a live chat with one of our specialist domestic abuse workers select the 'Live Chat' button located at the bottom of the page.
We are open Monday - Friday 9am - 5pm
Outside of normal office hours please contact the 24-hour National Domestic Abuse Helpline on 0808 2000 247.
There are 4 ways you can make a referral to LDASS:
1. Contact the helpline number 01522 510041, choose option 2, and one of our friendly staff will take you through the referral form over the phone.
2. Access our online referral form here. Once you have completed the online referral form, you will be given the option to receive an email copy of the information you submit. Please only do this if it is safe for you to do so. Remember that any website you visit might be visible in your browser history.
3. Contact us via email or use the chat function to make initial contact and request a call-back. Please let us know when it is safe for us to contact you.
4. Ask a professional to make a referral on your behalf.
What if I'm not ready to make a referral?
If you do not feel ready to contact us or make a referral there is further information and advice that you can access via our self-serve digitally based universal offer of support

Other professionals such as GP's, mental health workers, health visitors and teachers are also able to offer advice and if you would like, put you in touch with specialist support services.