Drop Ins & Survivor Networks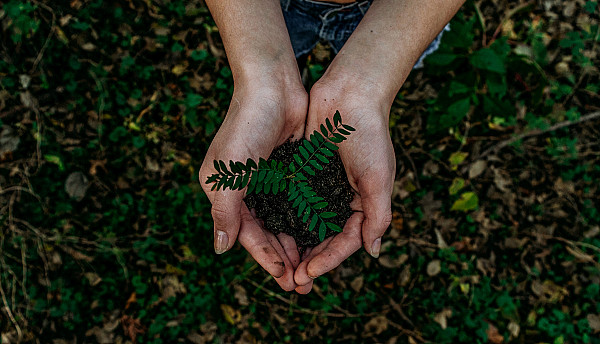 Survivor Networks
We are invested in supporting communities and individuals to set up and develop Survivor Groups, with the aim of eventually having a network of sustainable survivor groups across Lincolnshire. This network will enhance support for survivors at a local level. Those who have experienced domestic abuse will be able to access a safe and empowering space for emotional and practical support, to increase connection with fellow survivors and build confidence, self-esteem and resilience.
---
Interested in accessing a survivor group?
Below is a list of the current Survivor groups running in Lincolnshire:
The Sunflower Group and Empowering Healthy Relationships - A group for women based in Spalding. For further information, please contact tanya.holstead@nhs.net or lindasmith17@nhs.net.

Survivor / Thrive Drop-In ( 3 groups for men, women, and those identifying as LGBTQ+). The location is Bourne Galletly GP Practice, 40 North Road, Bourne PE10 9BT. Anyone wishing to book in or find out further information should contact: licb.socialprescribing.slr@nhs.net

Moving Forward - A support group for female survivors of domestic abuse in Lincolnshire. It provides access to empathetic support from those who have been through a similar experience. They also offer the 'Four Cornerstones of Healing', which is a trauma-informed programme in partnership with Clear Path UK.
The support group meets at a location in central Lincoln, and they also provide a virtual meet-up for those who cannot attend in person.
If you would like to attend this group or for further information, please email: Mforward2022@gmail.com
They have a public Facebook page or 'friends of' and professionals: https://www.facebook.com/profile.php?id=61552701285841
The Survivor Group can also be accessed online here: https://www.facebook.com/share/ztWJQhAMzx2BjY4Z/?mibextid=K35XfP
Bro Pro UK: Born Survivor - A men's only Survivor Group - The group meets in Skegness. For further information contact: david.bruce23@nhs.net
*Please note that all the aforementioned groups operate independently and are not part of the LDASS service*
---
Would you like to set up or be part of developing a survivor group?
These survivor groups are independently run rather than a service provided by the outreach and engagement team within LDASS. However, our role is to assist with the group start-up and development through a process of consultancy, training and support.
If you are interested in setting up a survivor group and being part of this network, please contact the OET team for further information.