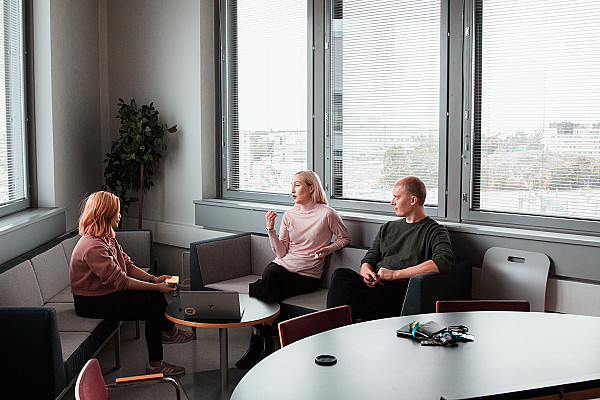 A central source of information, advice and resources on domestic abuse for professionals.
Here you will find:

---
Lincolnshire County Council

Professionals Hub for Domestic Abuse in Lincolnshire
This is an excellent resource that provides a range of tools and information to assist professionals working with clients affected by domestic abuse, as well as resources related to the Lincolnshire MARAC (Multi Agency Risk Assessment Conferences) and the Lincolnshire Domestic Homicide Reviews [DHRs].
The hub also offers a variety of resources to support professionals in Lincolnshire in helping those who are experiencing abuse or choosing to abuse a loved one, whether it be a partner, ex-partner, or family member.
Resources available on the website include the DASH risk assessment and guidance, MARAC information, referral forms, joint protocols, and process maps. Also where to go for support, training and a range of helpful videos produced by the Lincolnshire Domestic Abuse Partnership.
Click here to access the professionals' hub for domestic abuse in Lincolnshire
---
LDASS Professionals Consultation Service
Our professional consultation service provides one-off advice and support for those working with victims of domestic abuse in Lincolnshire. To request a consultation with one of our specialist domestic abuse practitioners, please contact the service by calling 01522 510041 and selecting option 2 when prompted. We are available between 9 am and 5 pm, Monday to Friday.
Further information