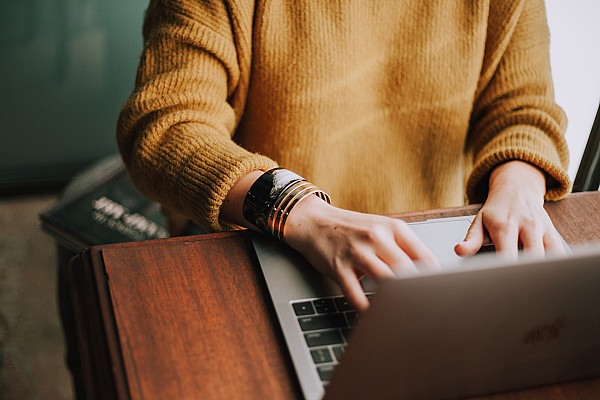 The Independent Domestic Violence Advocate (IDVA) provide a specialist service for those aged 16 and over, who have been referred to a Multi-Agency Risk Assessment Conference (MARAC), and have been assessed as high risk of homicide or serious injury due to domestic abuse.
The IDVAs attend all scheduled and emergency Multi-Agency Risk Assessment Conferences (MARACs) to represent the victim and coordinate the actions of partnership agencies. Where appropriate the IDVA will also attend Multi-Agency Public Protection Panel Meetings (MAPPA).
---
Referral Process
Referrals to the IDVA service come via referrals to the MARAC from statutory agencies, the criminal justice system and third-sector support services.
---
The role of the IDVA
The role of IDVA is to provide support and advocacy to victims of domestic abuse. IDVAs are trained professionals who work with victims to ensure their safety, help them understand their legal rights, and connect them with appropriate resources and services.
IDVAs work closely with victims to develop safety plans, which may include finding safe housing, accessing legal services, and connecting with counselling and other support services. They also work with other agencies, such as the police and courts, to ensure that victims are protected and that their rights are upheld.
Overall, the role of the IDVA is to empower victims of domestic abuse and to ensure that they receive the support and services they need to escape abuse and rebuild their lives.