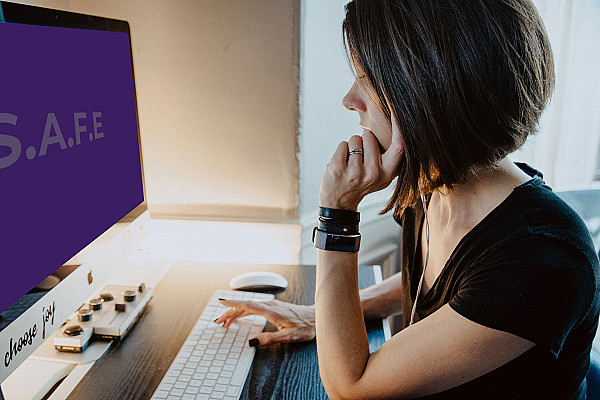 Safety
Awareness
Freedom
Empowerment
Our S.A.F.E course has been designed for those who want to learn more about domestic abuse.
It will help you to:
Gain a better understanding of the causes and effects of domestic abuse
Explore the different types of domestic abuse
Understand the cycle of abuse
Examine the behaviours in a healthy relationship
Explore the impact of domestic abuse on children
Spot potential warning signs for future
Identify core values, empowering you to take these values into future relationships
Consider your overall wellbeing
---
How to access the S.A.F.E course
The S.A.F.E course is currently accessed via Lincolnshire Safeguarding Children Partnership (LSCP) online training portal called Enable.
To access the course through Enable, follow these instructions:
Click on the link below. It will take you to the LSCP website.
Scroll down the page to where it says 'Login to access training' and 'Register to access training'. If you do not have an account, you will need to register but this is simple and straightforward, you just need to follow the instructions on the page.
Once you have successfully logged into Enable, click on 'Learning'. Scroll down to the 'Available Learning' section.

Choose one of the two S.A.F.E e-learning courses (they are identical except one version includes an extra learning module on how domestic abuse impacts children.
For more detailed instructions - click here
---
Start your free course
To access the course for free click here.